Fresh Element® has been in the web design business since 2004.
We offer custom websites built with "Divi" from Elegant Themes®. "Divi" uses the powerful WordPress® Blog Tool, Publishing Platform and CMS platform, which takes our design power to the extreme.
We are true Divi experts!
It's no longer enough to just have an online presence. You need to stand out with your own professional  image. But it's not enough that a WordPress® site looks good, it should be user friendly, functional, and it should look professional.
Fresh Element® offers custom WordPress® website design solutions for whatever you are into!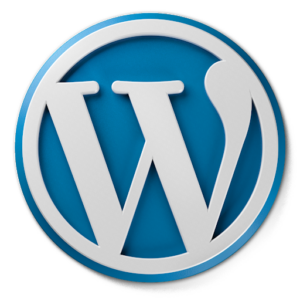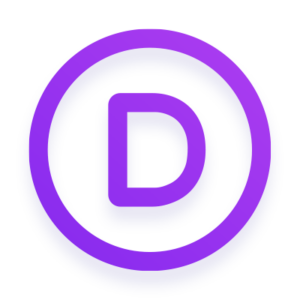 New Website
Old Website Re-Design
Website Development Consulting
WordPress® Website Maintenance
Domain Names
Website Hosting